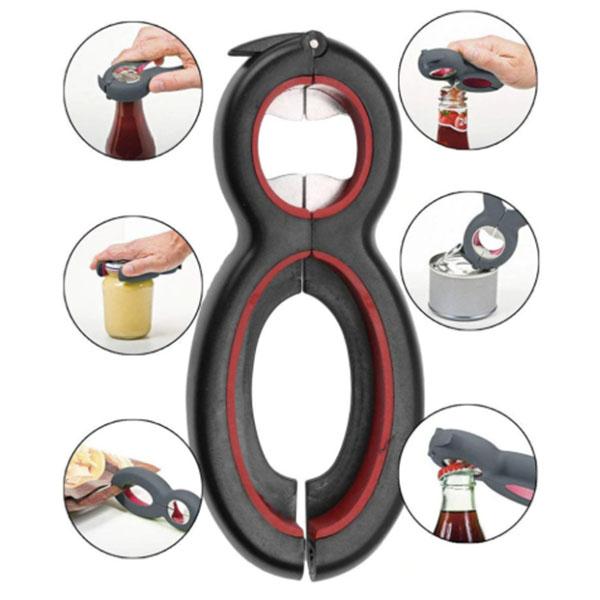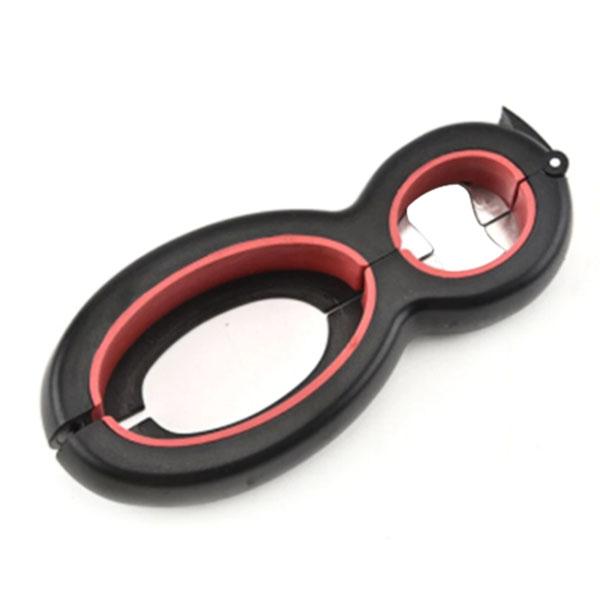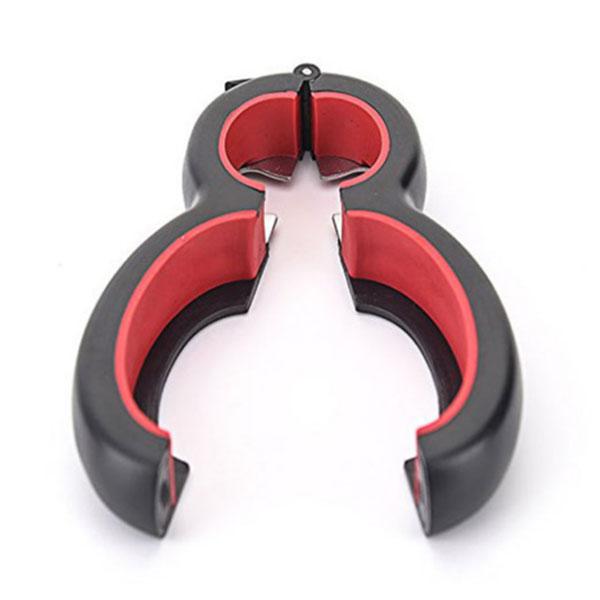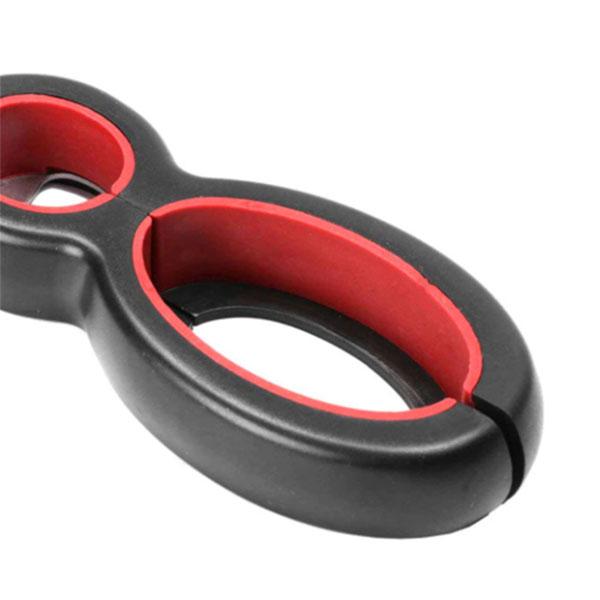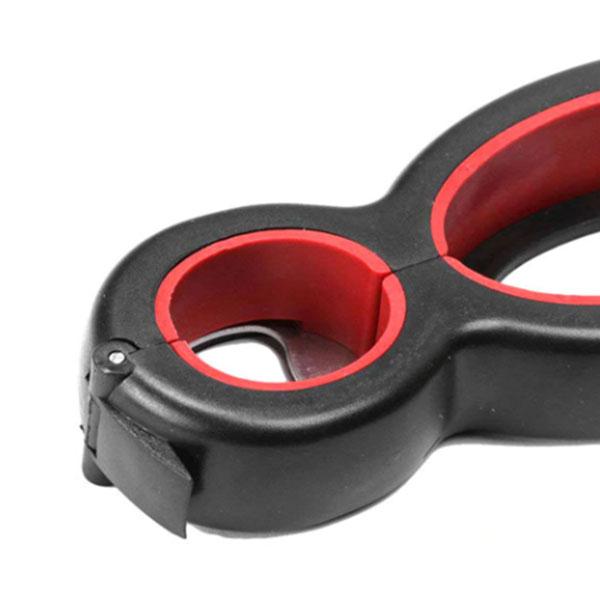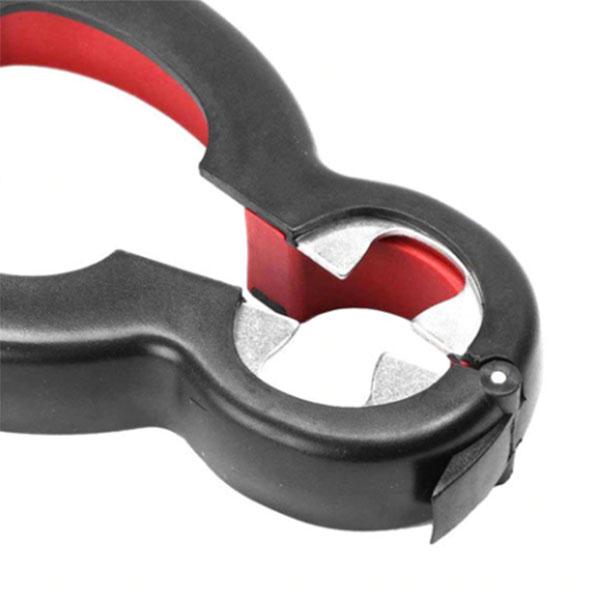 6 in 1 Multi-Function Opener
$
0.00
$
9.99
All in 1 tool that every kitchen should have !
6 in 1 Multi-Function Opener
is the superior opener as it can
open six different types of seals or lids such as

?
bags, safety seals, pull tabs, bottle caps, bottle tops, jar lids.
?
It has an easy grip handle that enable you to open the caps with ease and definitely is a good helper for the household duties. It also have a unique enclosed blade feature that can cleanly slices open a tightly sealed bags.
?
?Product features:
?HIGH QUALITY -?Made of stainless steel material +TPR matte feel comfortable?and have high durability.
?ARC HANDLE DESIGN - Made with?human body mechanics principle in mind, grasps the sense to be comfortable, enhances grasps the grip strength, uses more effort.
ERGONOMICALLY DESIGNED -?Perfectly grips and?easily open almost all?kind of?plastic or glass bottles. Easily twist off screw caps with a simple twist. These modern essential tools?can do so much with little effort.
?ARTHRITIS FRIENDLY -?Perfect for Arthritis and Seniors. No more frustrating?tight jar or stubborn bottle cap.?
Product specification:
Color: Black with red trim
Material: Stainless Steel +ABS+TPR
Size(LxW):Approx.14.5x6.5cm
Recommended Uses: all kinds of bottles, can cap, jars, wine, beer and?more
?Package include:
1pc x?6 in 1 Multi-Function Opener