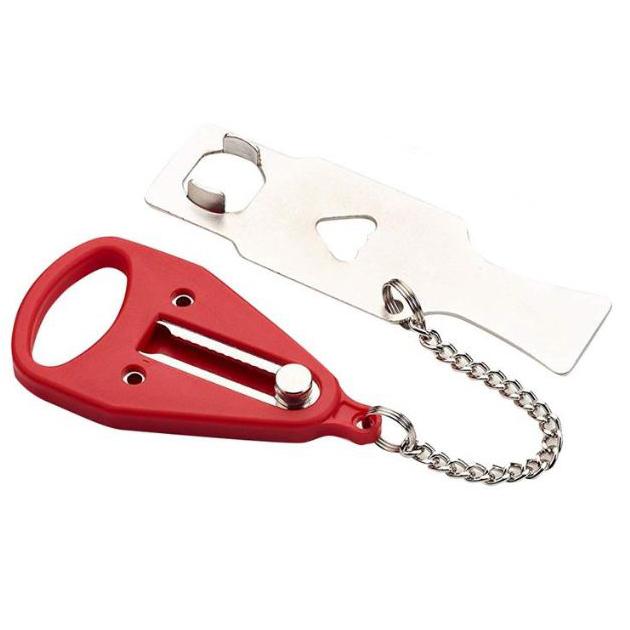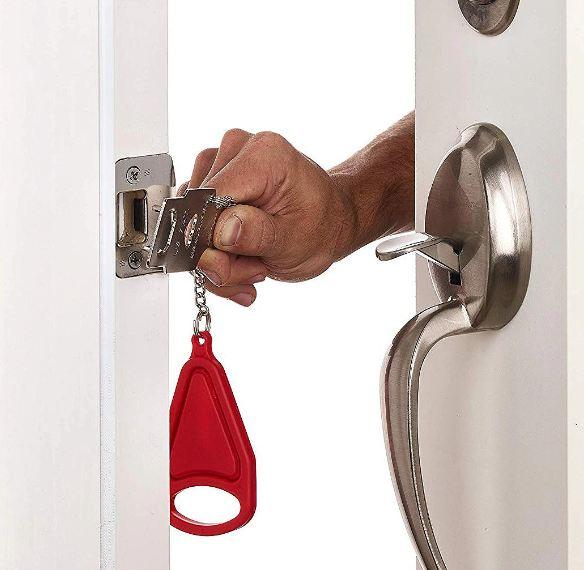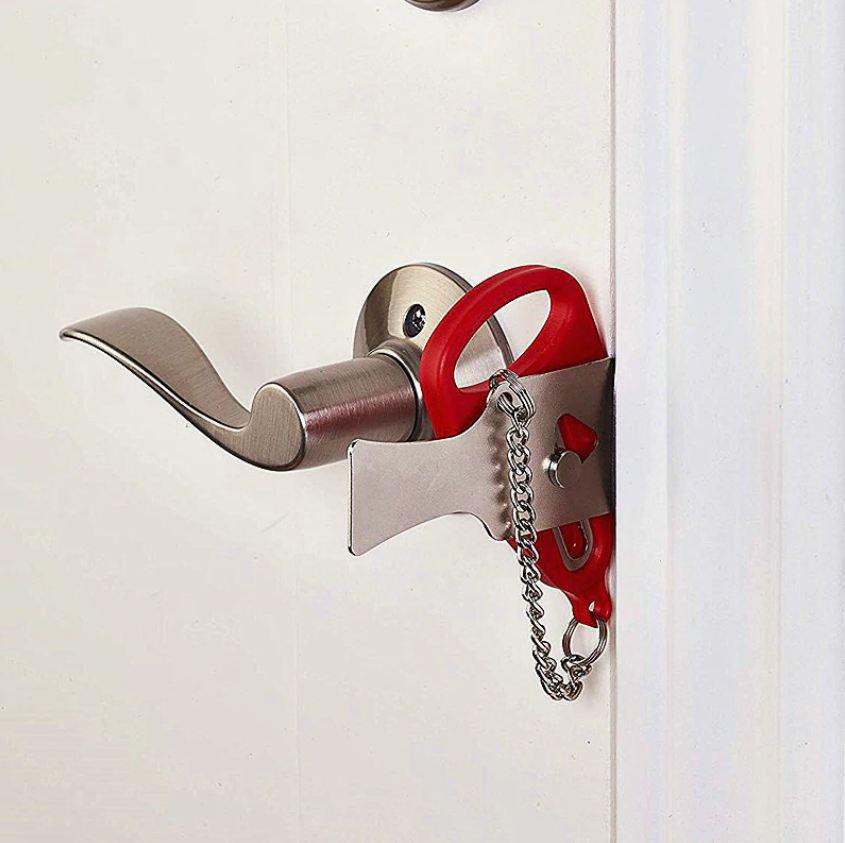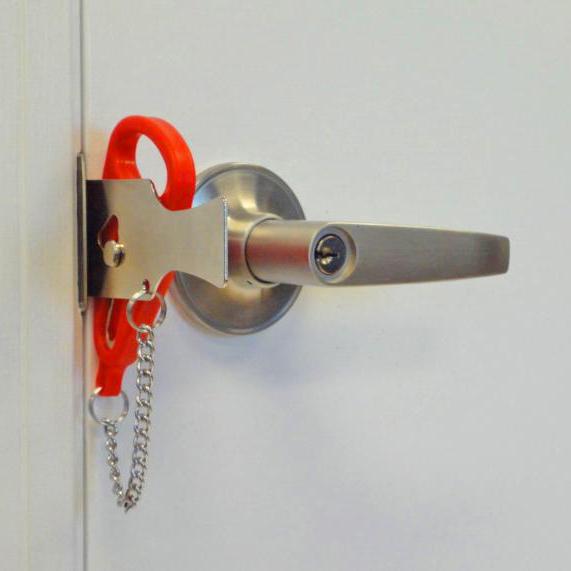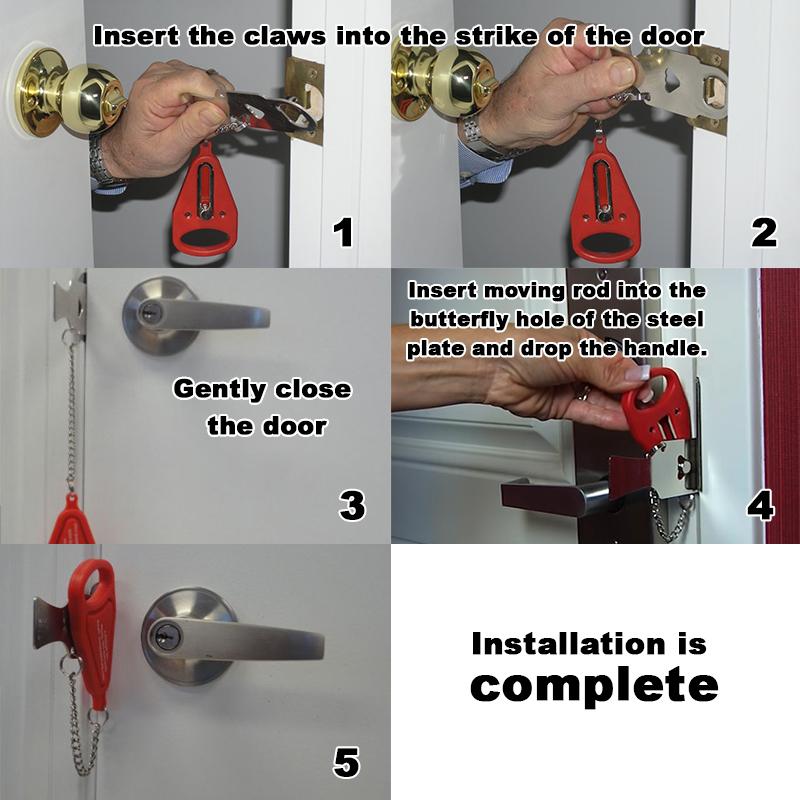 Anti-theft Portable Door Lock
$
0.00
$
15.99
Safeguard your privacy and keep intruders out. Wherever you are. Wherever you go.
Anti-theft Portable Door Lock is a door lock that you can easily install and remove in seconds. It works on almost any door that opens inward.?It installs onto any door within just seconds, and gives you the extra piece of mind you need. Even when the door has an existing lock on it, the portable door lock will give you the extra security in case the first lock breaks, gets picked, or someone has a key for it.
Features:
Installs and uninstalls in seconds without any tools required

Provides you additional safety, security, and privacy anywhere, anytime

Use it at home or take it with you when you travel, apartment living, hotel students?or even

during a school lockdown

Perfect for any short term rental

Material:?Stainless Steel
Simple operation and easy to carry. The door can be quickly closed from the inside, even if other people have a key, also can not open the door from the outside, so as to truly ensure your personal and property safety.?It can help you in a crisis to block foreign invasion or play a role in delaying time, so as to save themselves.