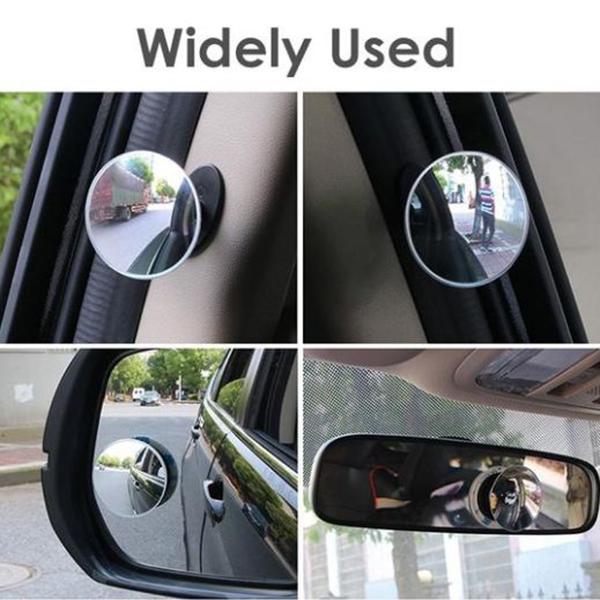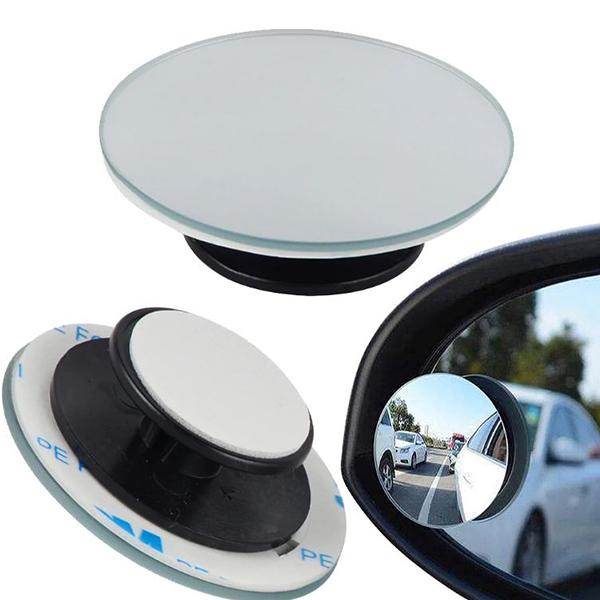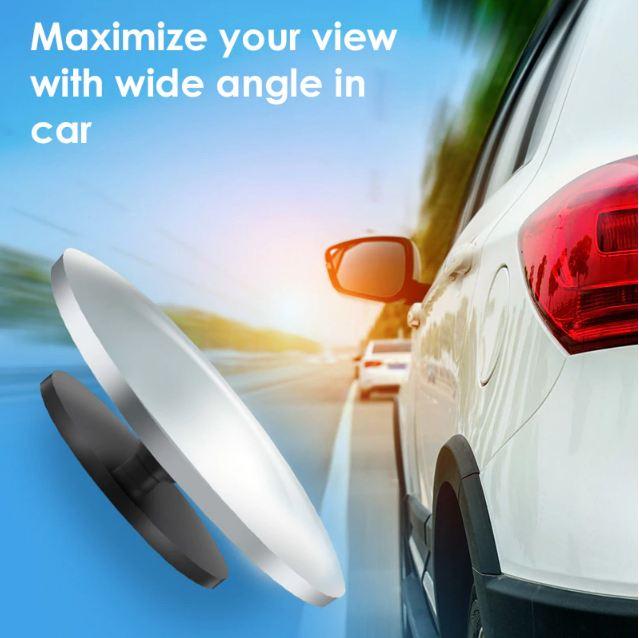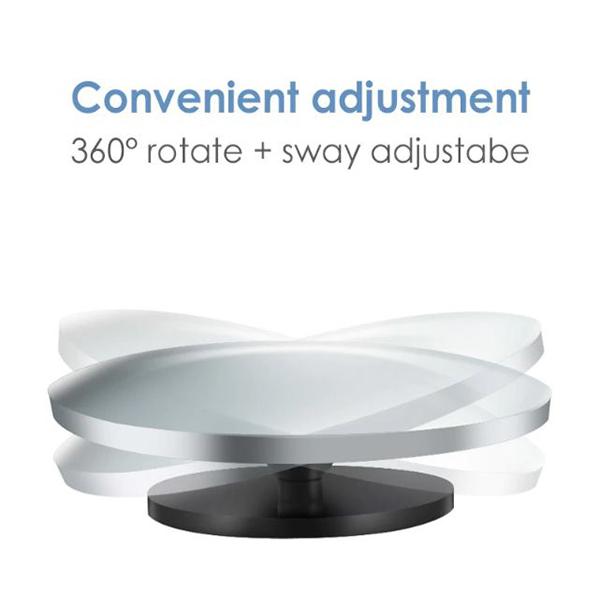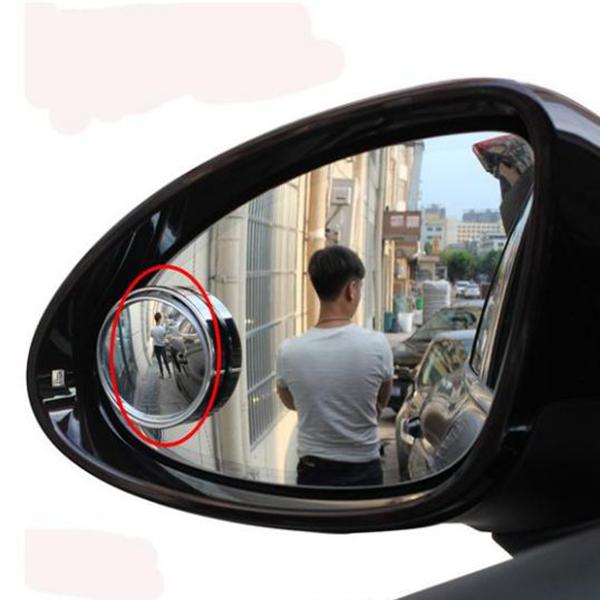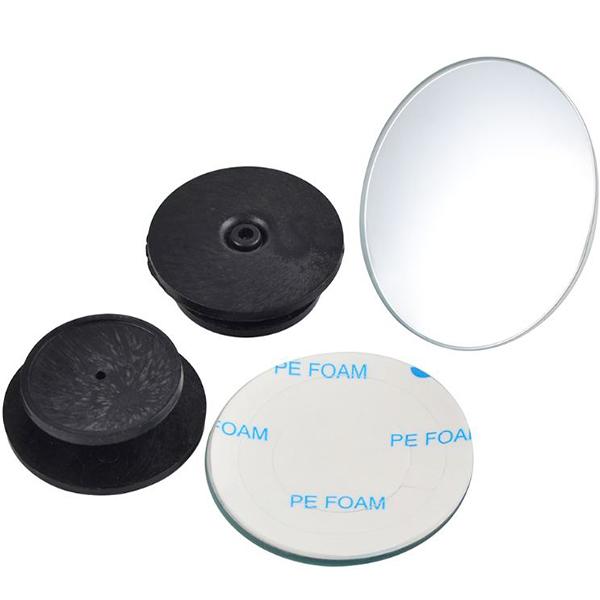 Blind Spot Removal Mirror (2 pcs)
$
0.00
$
9.99
Widen Your Field Of View

Drive Confidence Without Worrying About Accidents?
Product Feature:
Suitable for all types of vehicles: Fits universal vehicle by install it at the upper part or the lower part of the mirror. Clean all the mirror and make sure during installation process?

the blind spot mirror do not exceed the edge of your car side mirror.
Perfect quality for comfortable driving:

Checking the journey safe with this curved full view glass which can extend your view. The surface of the mirror will keep clean even the rain runs down. Extensive view getting ready at the car allows you to enjoy wider visible area.?
Prevent accident happened: Focus on the safety?priority?by checking blind spot while going reverse, making a turn, making a lane change, and starting the car. It can check the intersections timely, road conditions and surrounding before you drive on next turn.
Simple to use: Press it hard?when the mirror is stick to the black pivot base, it is more firmly stick and will not fall off from the pivot base. It is sway adjustable where the mirror could be switched and rotate by swivel pivot.
?
SAY NO TO BLIND SPOT