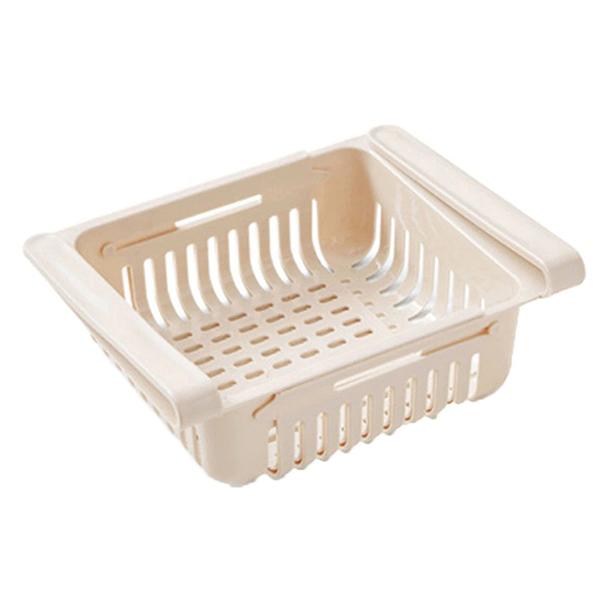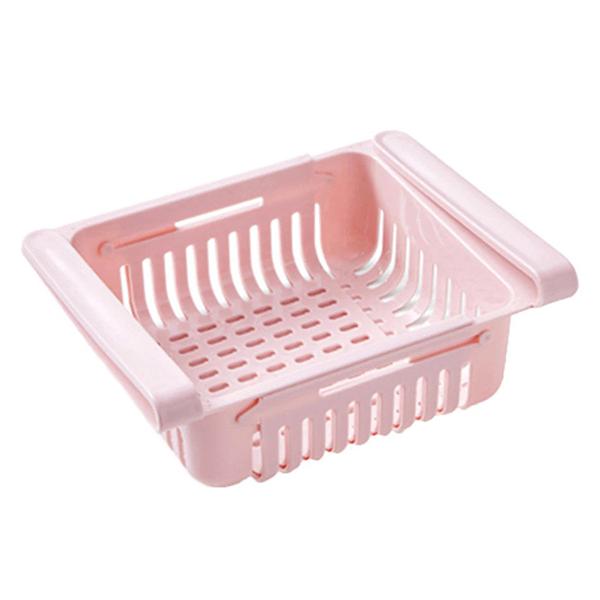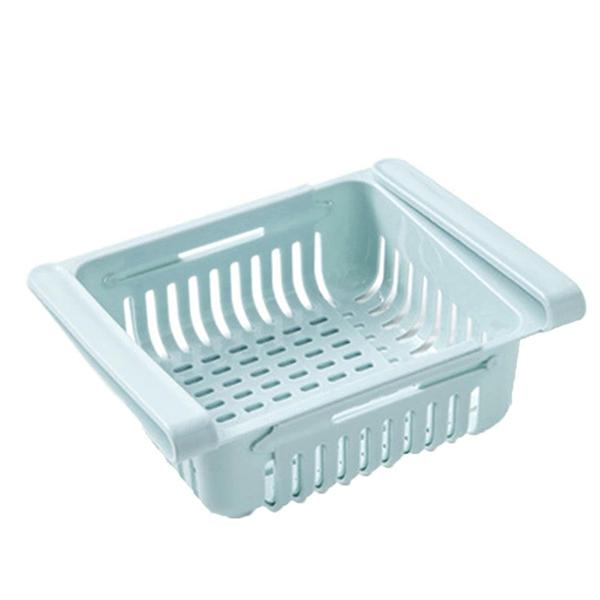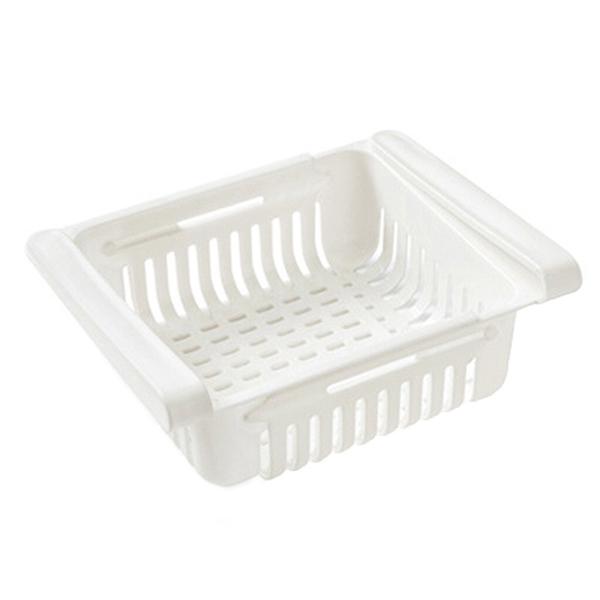 Kitchen Refrigerator Storage Rack
$
0.00
$
9.99
Does your refrigerator need extra space?
Is it your refrigerator full and messy? Need extra space to store food and ingredients? This?Kitchen Refrigerator Storage Rack?solve the problem! It?saves space, keeps food fresh, and organizes food/beverage/small parts; they are used in refrigerators, tables, desks, cabinets, and are ideal for storing and organizing food or handling small items on tables and tables.

Features:
Retractable Drawer Design

?- Retractable slider design enables you to draw out the storage box and take out things conveniently.
Organize refrigerator space ?- You can make full use of the refrigerator space, and keep small items ordered with this storage rack.
Extra space to store - It can be attached under the table to house small items. Space-saving.

Ventilation

- Keep food fresh with basket ventilation design so food will not easily get rotten.
Specification:
Material: PP
Size: 20.5*16.5*7.5cm
Color: Beige, Pink, Blue, White

Package included:
Options:

1 x Kitchen Refrigerator Storage Rack
3?x Kitchen Refrigerator Storage Rack
6?x Kitchen Refrigerator Storage Rack