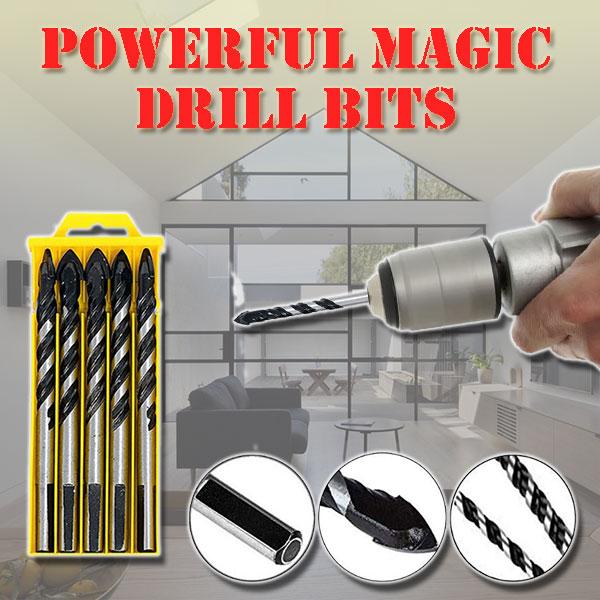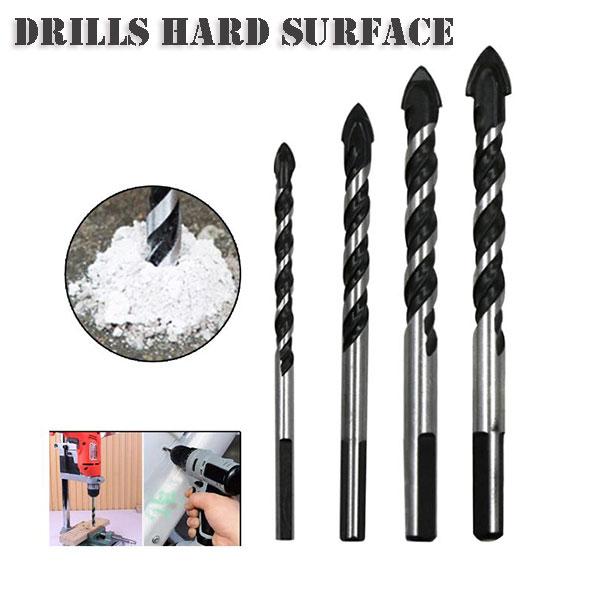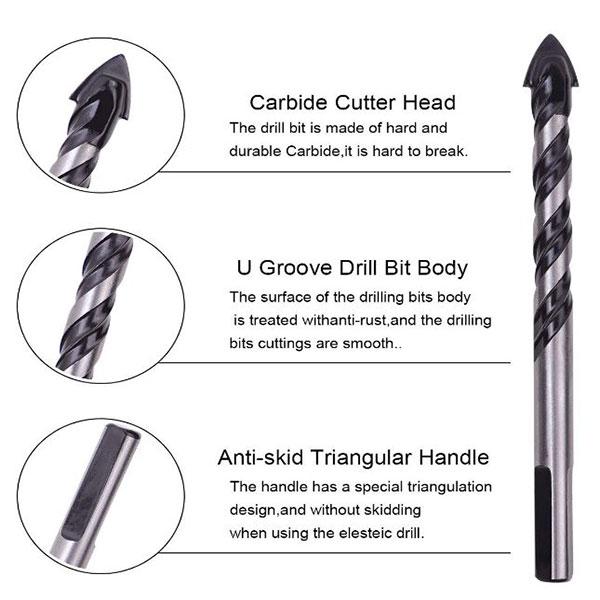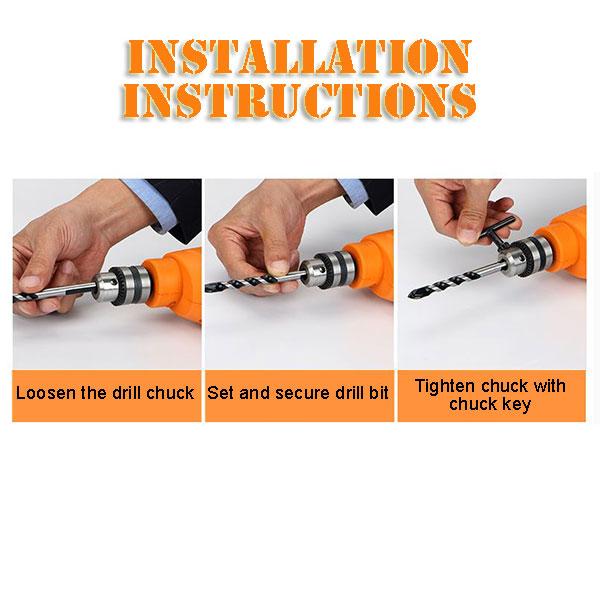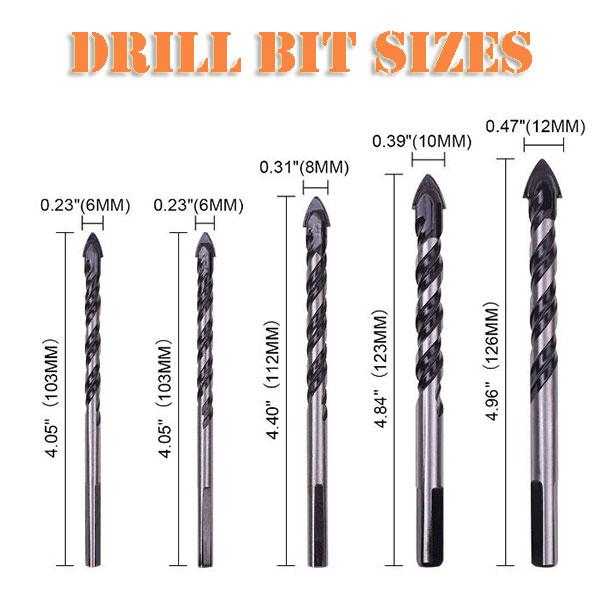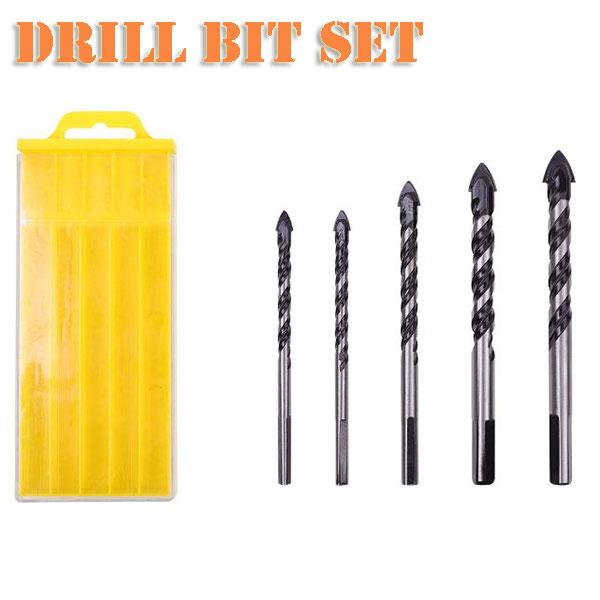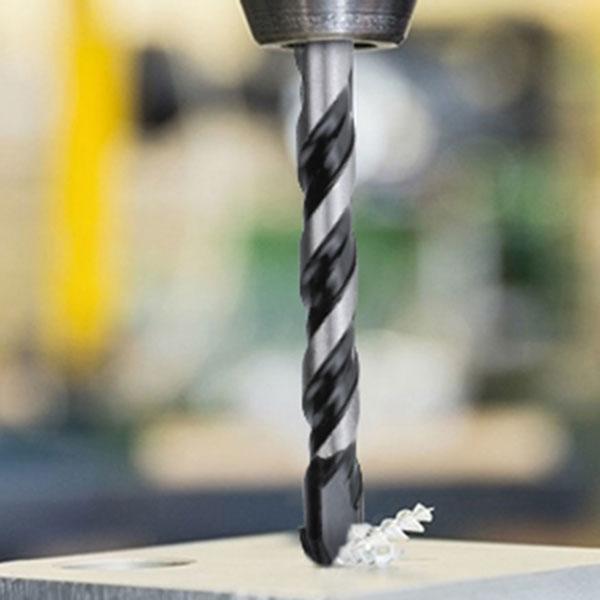 Powerful Magic Drill Bits
$
0.00
$
19.99
These Powerful Magic Drill Bits Pierces through?Any Surface!
Have you ever experience blunt drill bits and slipping issue when drilling? With this Powerful Magic Drill Bits, you'll never have to worry about these problems anymore!
Made of carbide, these drill bits are more durable and stronger than ever to drill through multiple surface such as concrete, marble,tile, brick and even glass!
?
Product Features:
U-shaped sharp tip -

increases drilling efficiency

spiral groove design -

helps chip evacuation
Suitable for multiple?materials -

? Concrete, Tile,Brick, Glass, Plastic and Wood.
Durable-

Metal drill bit made by Tungsten Carbide

Increased speed-

drill bits openings are neat, smooth, and free of smashed edges

easy positioning

&

anti slipping
?
Product Specification:
Package quantity:?5 Pcs
Material: Carbide
Color: Black & Silver
Package: Transparent plastic box
?
Package Includes:
5 Pcs drill bit set with 4 different sizes:
2x 6mm(1/4"),
1x 8mm(5/16"),
1x 10mm(3/8"),
1x 12mm(1/2")